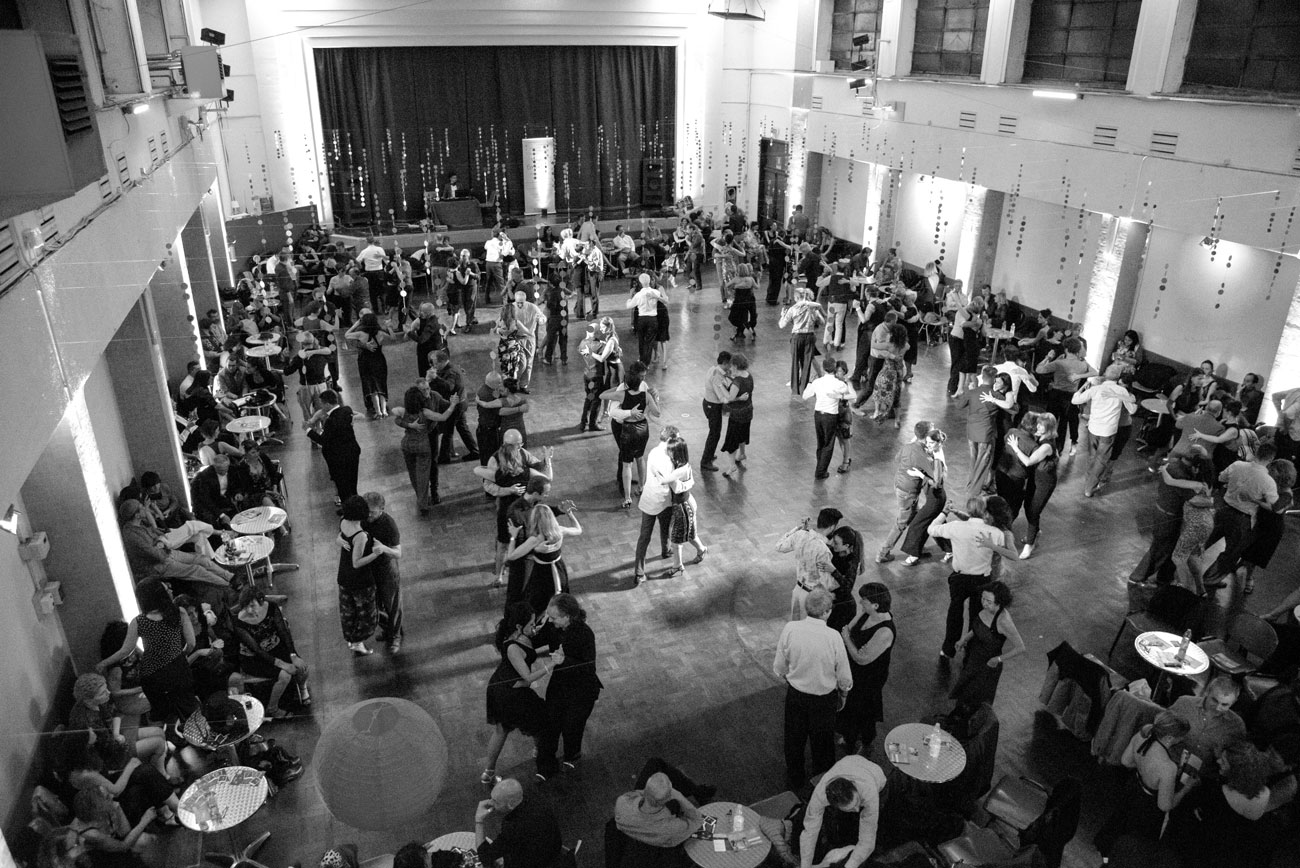 Be ready to enjoy 4 magical nights of Tango.
We will get 4 stunning couples that will perform on Thursday and Friday night and an exciting group show on Saturday night that you don't want to miss!

Three of the best tango djs on the planet and one of the most talented contemporary tango orchestras will rock the dance floor!
All the evening Milongas will take place at the SPORTING DORA facility located near DORA Park. Inside this facility, dancers will enjoy a nice ballroom with over 300 square meters of wooden parquet to ensure a comfortable tango experience. A cafe and a restaurant are located just outside the ballroom.