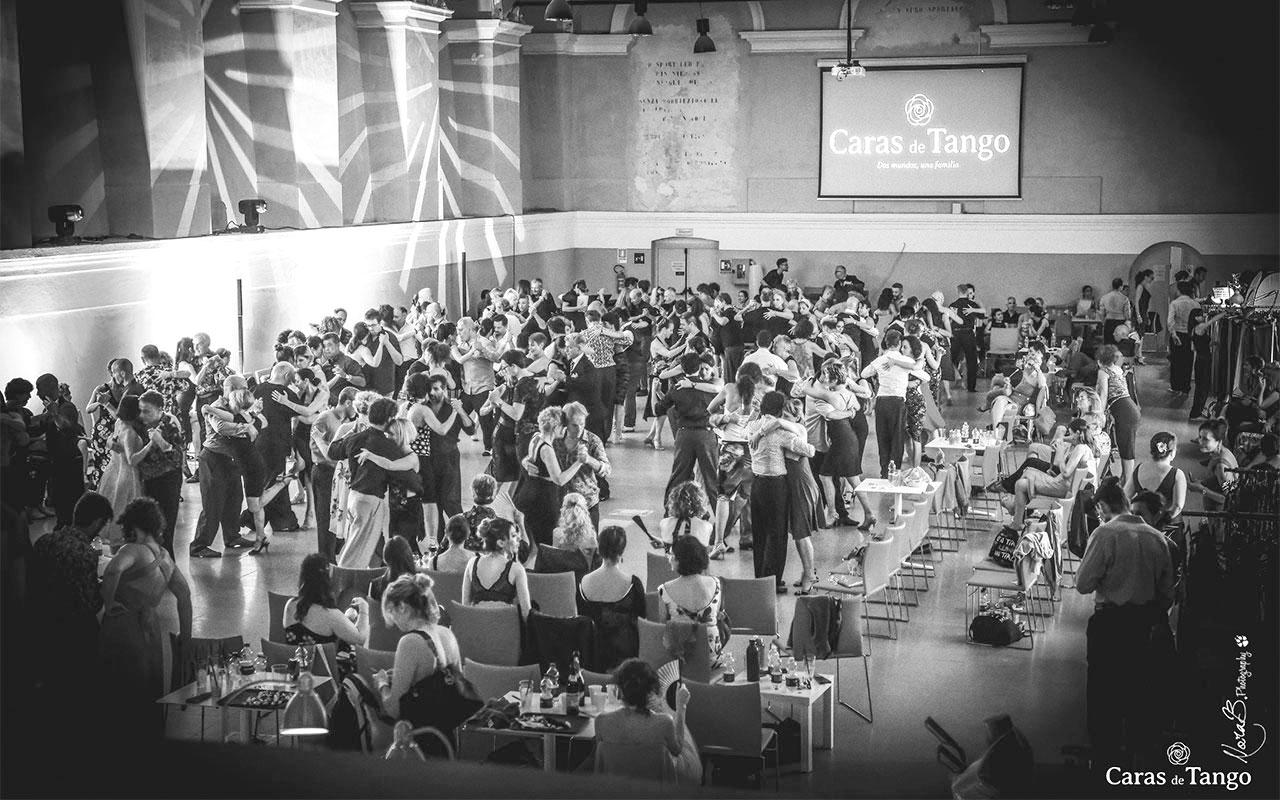 Be ready to enjoy a 4-day long weekend with 30 hours of pure Tango plus the Gran peña folklorica on Sunday 28th of May.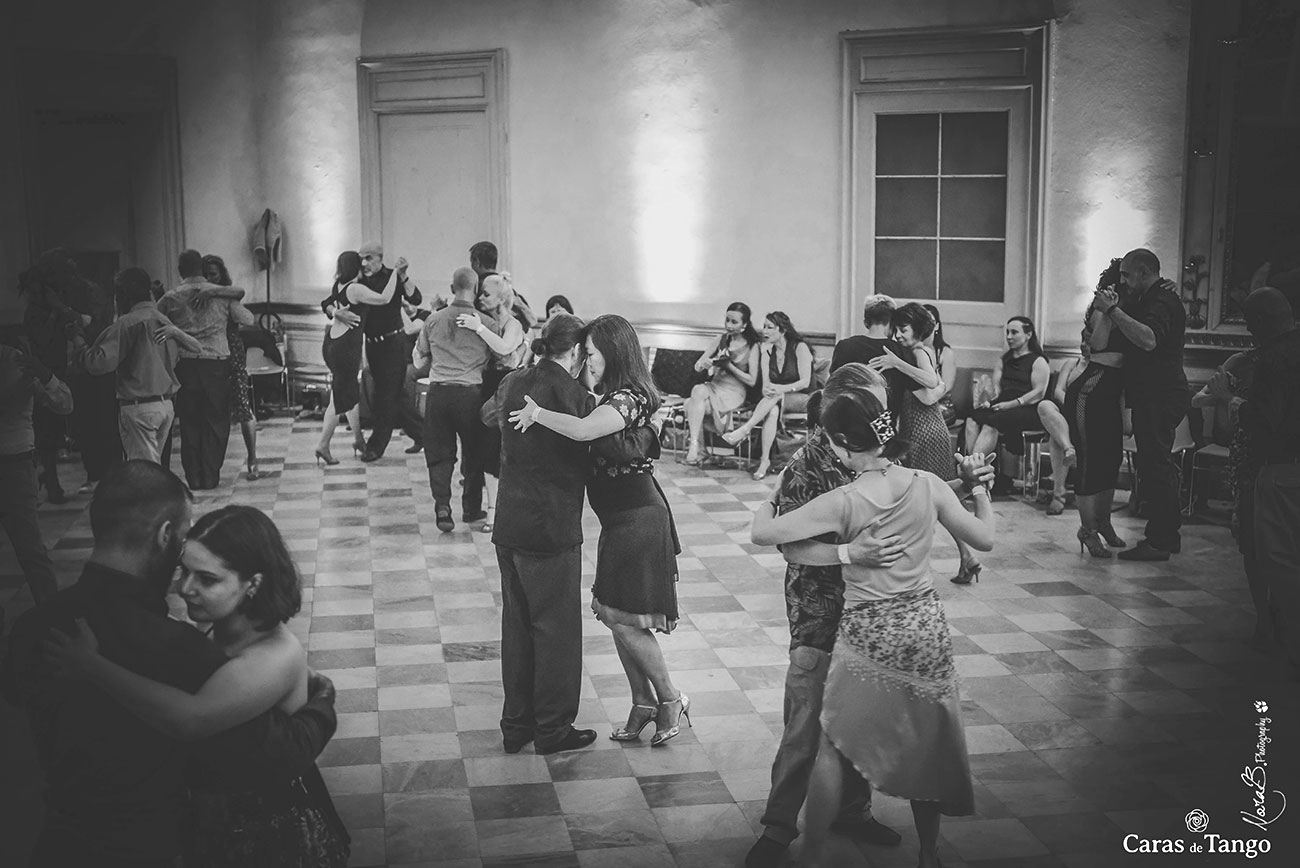 Caras de Tango 2023 offer you 30 hours of tango music:
2 afternoon milongas in the elegant "Salone della Regina" which originally was one the room of the Royal Family. The 2 Milongas por la tarde will be on Friday 26 and on Saturday 27 of May, from 3pm to 7pm.
Bandonegro in concert. You will have the opportunity to listen to Bandonegro orchestra and their large repertoire inspired to the maestro Astor Piazzolla other that some original Bandonegro's compositions. This concert is enjoyable by a large audience; everyone who loves high-quality live music will appreciate the great talent of this world-class ensemble.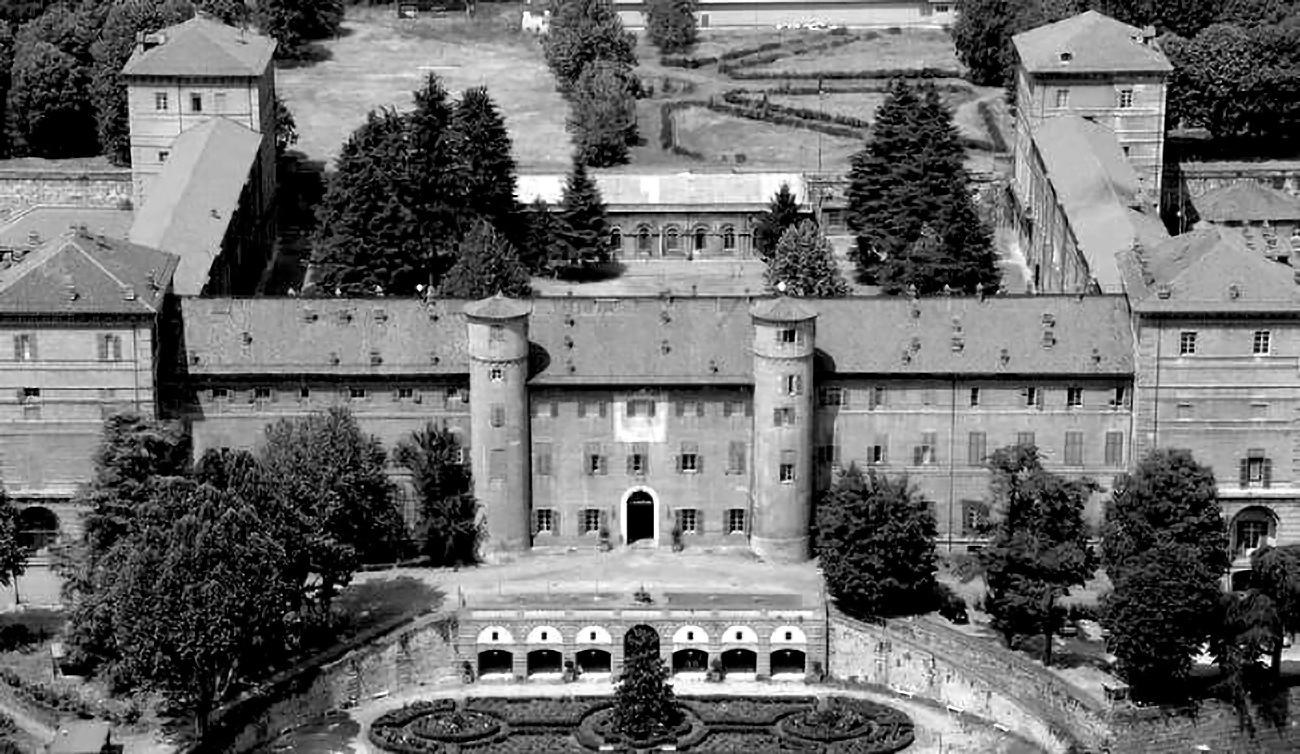 The night's program includes 4 milongas that will be run inside the Cavallerizza, an amazing 600-square meters ballroom located inside the Castle of Moncalieri:
Milonga de bienvenida (Thursday from 10pm -3:30 am),
Milonga Silver (on Friday from 10pm -3:30 am),
Milonga Gold (on Saturday from 10pm -3:30 am) with Bandonegro live music,
Milonga de despedida (Sunday from 10pm -3:30 am).