Marcelo Rojas

from Buenos Aires, Argentina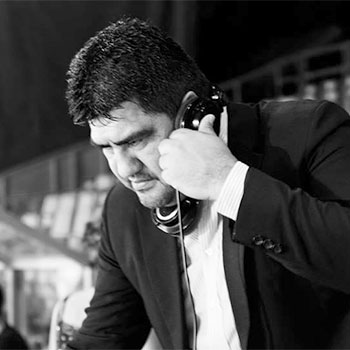 Originally coming from the La Boca neighborhood, Marcelo Rojas is one of the best dj's in the world of tango. Nominated world's best tango dj in 2018, he is a reference for dj's worldwide. Marcelo has performed in Buenos Aires Milongas as well as other major milongas all over the world. He is also known for his work at "2 x 4 Radio" - the official tango radio of Buenos Aires and for organizing the legendary milonga "Confitería Ideal". His musical taste and sensibility manage to transport his audience directly to Buenos Aires.
---
Punto y Branca

from Argentina/Milan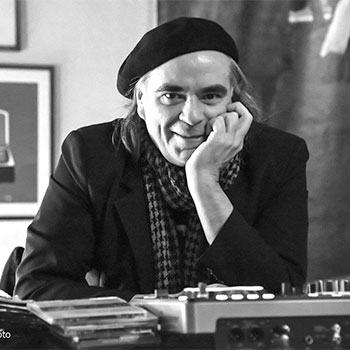 Tango-DJ "Punto y Branca" (alias Jorge Vacca) is one of the most popular and beloved tango DJs in the world. He started his career at the best milongas in Buenos Aires and have been playing tango music for more than ten years. Now he lives in Milan and DJs at regular milongas around Italy, as well as festivals and marathons all over the world. He has an amazing ability to feel the mood of the people on the dance floor and to spice up the atmosphere to extremely high level.s After a 20-years career as professional tango dj, in March 2019 he won the price as world's best tango dj.
---
Jun Yi

from San Francisco, USA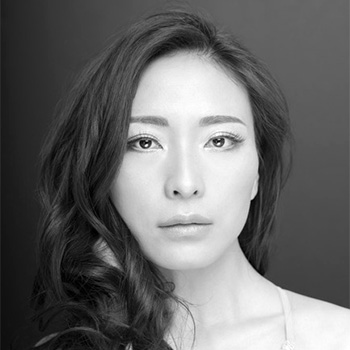 A gentle and sensitive soul, Jun actively listens to the dance floor and she creates such a music space that speaks to dancers' emotions absorbed in a warm embrace, elegant steps, and playful movement. She aspires to creating an engaging conversation with the dancers through her tunes where dancers can ease into their personal truth of tango and have their emotions safely unfold and expressed through the dance. Known for her impeccable delicacy of storytelling, Jun's music is instrumental to creating some of the most blissful, energized and passionate milongas for the dancers that have heard her. She has shared her music selections at well-renowned marathons throughout the United States and Canada, like San Diego Tango New Year Festival, Atlanta Tango Marathon I & II, Buscandote Houston Tango Marathon, Las Mujeras Tango Marathon, Abrazo Tango Marathon, to just name a few, as well as Milongas in China, Italy and Argentina. Currently residing in California, her journey as a tango dancer, DJ, and community-builder continues to grow and expand through her persistent study of the tango music and her consistent tango travels to Europe, Argentina and Asia.
---
Joёl Silva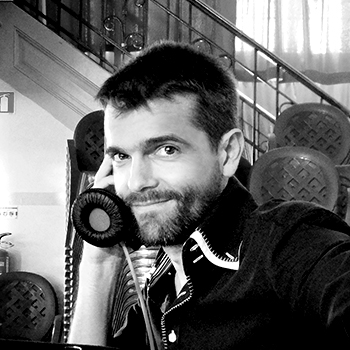 I started Tango in 2008, I became addicted almost immediately, practicing and going to Milongas became my favourite activities. The passion for the rhythms and history kept me hooked to this dance and culture.
My first Tango DJ experience was in 2010, when a friend challenged me to play at his Milonga. Ever since i've been exploring Orchestras and creating stories with tandas.
I would describe my sets as balanced between soft and rhythmical, building tandas in a crescendo, finishing with the best song to give the dancers the best ending.
One of my favourite Orchestras is Pugliese, both to listen to it and to dance it, it is so strong with emotions. I am still working on not playing too much of D'Arienzo, that's my guilty pleasure.