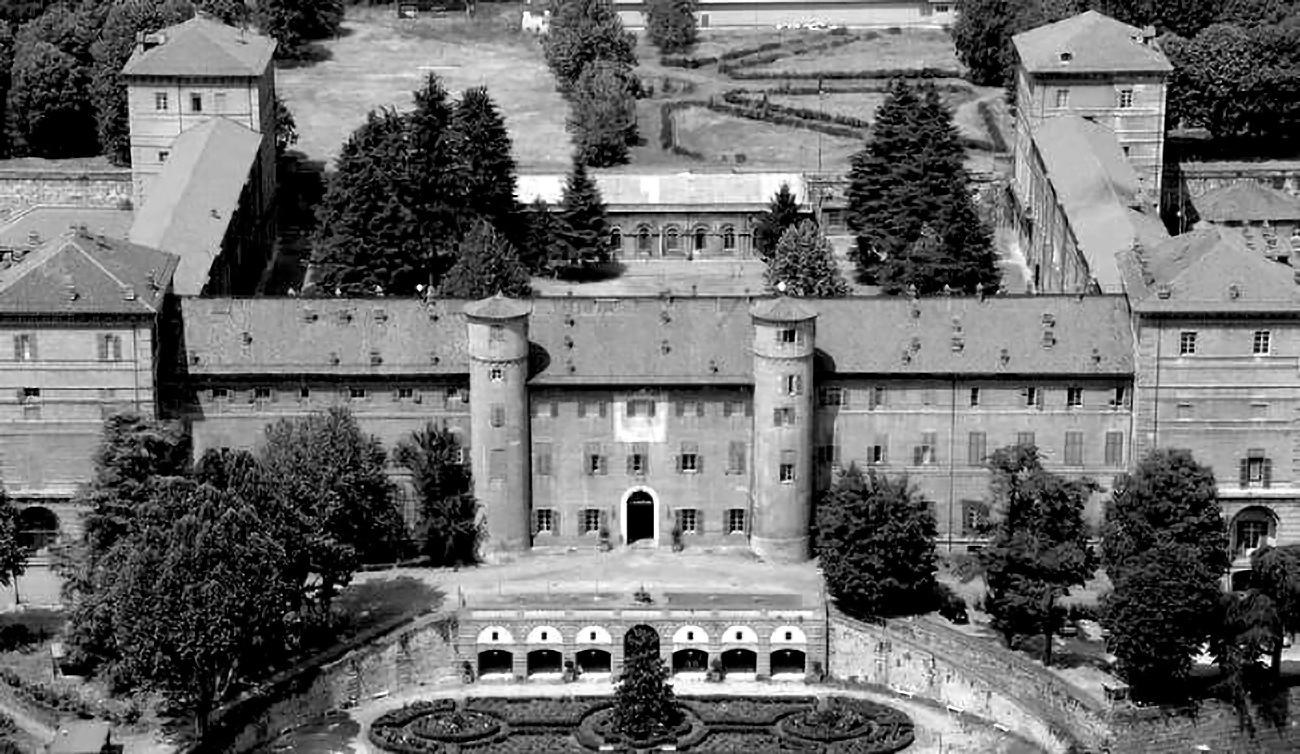 Castello di Moncalieri
piazza Baden Baden, 4 - 10024 Moncalieri (TO)

Caras de Tango 2023 milongas and workshops will take place inside the monumental Castle of Moncalieri, one of the Residences of the Royal House of Savoy listed by UNESCO as World Heritage Sites in 1997. The Castle of Moncalieri, located just a short way from Torino, rises in all its restrained monumentality to guard the River Po.
Built in the medieval period for defense purposes, it was transformed by the Savoy into a "place of delight" by extensive enlarging and embellishing.
The castle, as it is now, is dated seventeenth century and is the result of enlargement of a medieval fortress.

We will enjoy two beautiful spaces inside the Castle: La Cavallerizza, an amazing 600-square meters ballroom where we will dance all the nights and Il Salone della Regina, a charming 200- square meters space which was one the room of the royal family.