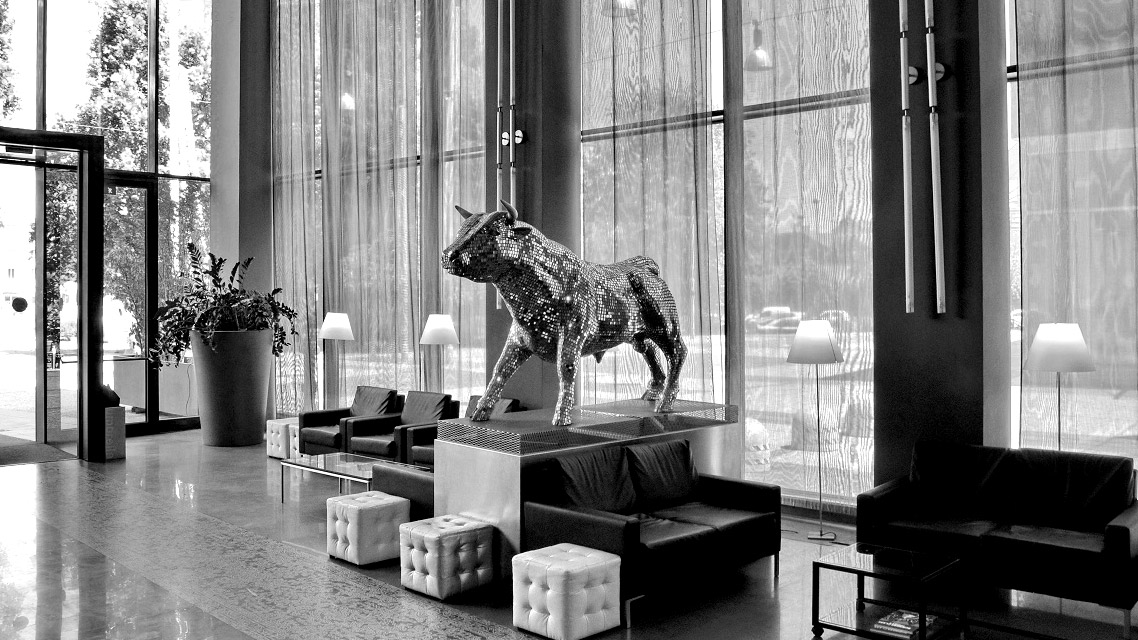 Art Hotel Olympic ****

Event Official Hotel
This modern and cozy hotel is located on the border of Dora Park, a 15-minute walk to the Sporting Dora ballroom and a 20-minute walk to Proyecto Gricel Tango School. The city center is 4 km away and easily reachable by bus or taxi. Please note that June 24 is the Feast of St. Jonh the Baptist, patron of Torino. Typically the city is visited by a lot of tourists during those times and hotel prices are higher than normal. We can only guarantee a limited number of rooms for Caras de Tango registrants, so we strongly recommend you to take advantage of these discounted rates and plan your stay in advance!

www.arthotelolympic.com

For its strategic position and high-level rating, Art Hotel Olympic is named the official hotel of the event.
We have reserved a limited block of rooms for Caras de Tango registrants offering the following special rate:
Classis double room (for 1 person): 70€ per night
Classis double room (for 2 persons): 85€ per night
Classic triple room (for 3 persons): 105€ per night
---
Also, you will be glad to know that a free shuttle service will be provided by Caras de Tango organization to easily move Caras de Tango registrants to/from Proyecto Gricel tango school (for the daily workshops) and to/from Sporting Dora ballroom (for the night milongas). You will have to just book and take your ride!

Free shuttle and many other services (early check-in, extended breakfast time till 11am, flexible cancellation policy, etc.) are reserved solely to Caras de Tango registrants in order to make your stay as much as comfortable and pleasant possible.
---
How to get in Torino, Italy
Start searching for cheap flights to Italy with the Kayak widget below. This feature is merely for your benefit, we are not affiliated with Kayak nor do we earn a commission for your usage. Other helpful search engines are Google Flight and Sky Scanner. Note Milan airport (MXP) is a cheaper alternate city to fly into with a frequently running trains to Torino for as little as $16 roundtrip (Rail Europe, Trenitalia).

Check out the FB group page and coordinate your travels with friends!