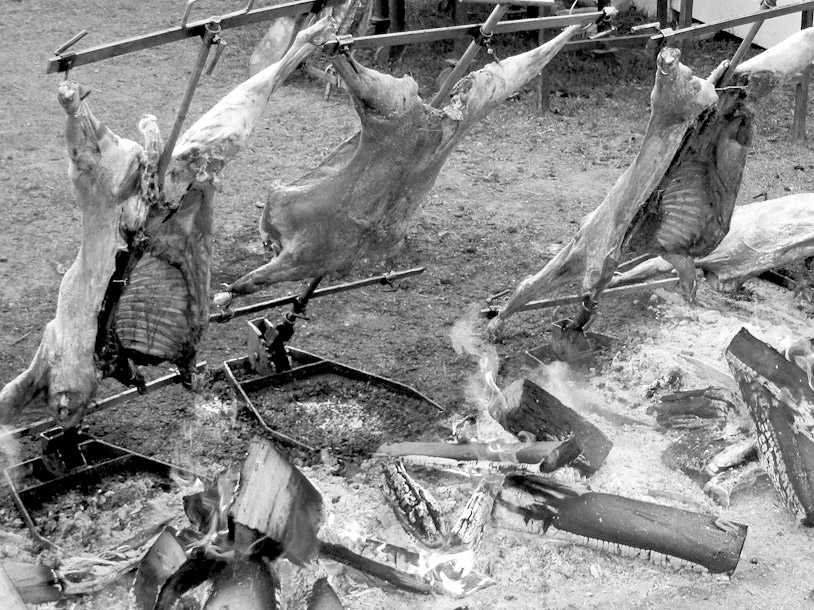 Sunday, 28 June 2020
Starting from 12PM
It is a typical argentine custom to do an "asado" every Sunday noon. It's almost the Argentine national dish. The asado is a cooking technique by which the food is exposed to heat from fire or coals to cook slowly. The heat is gradually transmitted to the food, which usually is suspended over the fire or near the coals. The fire is achieved from charcoal or direct burning wood but also call "ROAST" to a type of cutting meat (beef) which is only used in South America. For this special occasion we are inviting professional asadores!

Don't miss the chance to book your argentine asado at a very special price of 15 € per person (drinks not included).
Remember to reserve your argentine asado when you fill in your registration form.
Reservation for asado is possible only for Milongas pass owners and can be done till 15th of May.